Craft Home Design Inc.
Carpeting, Flooring and Remodeling
Where Can I Find a Full Service Flooring and Remodeling Company Near Me?
Achieve the impressive floor decor you have always dreamed of with quality flooring from Craft Home Design Inc.. Available in a multitude of colors, textures, patterns and styles, select from our full range of flooring types customized to your home or business location. Benefit from expert remodeling and flooring recommendations from a team of knowledgeable sales and design staff, combined with professional flooring installation expertise offered by fully trained and experienced technicians committed to bringing your vision of flawless flooring to life!
As a reputable flooring company in business for many years, the main focus of Craft Home Design Inc. is to provide homeowners and business owners with the very best flooring selections. We offer brand-name hardwood, laminate, natural stone, vinyl sheet, plank, or tile, and top-quality commercial carpeting combined with a complete line of flooring services, including licensed carpet and flooring installation according to manufacturer's recommendations.
Committed to Service Excellence
When clients request a free flooring estimate, we don't merely dispatch inattentive staff to simply take measurements at their home or business. Craft Home Design Inc. provides each client with complete and qualified product information and recommendations to ensure that they are making the most informed decisions about flooring to choose the most appropriate flooring product suitable to their location and at the best possible price.
LOCATED IN RANCHO CORDOVA SERVING SACRAMENTO
AND SURROUNDING AREAS
Excellence Record
Craft Home Design Inc. the partner you always wanted for your remodeling Ideas.
Over 5.5 milion sqft of flooring
Get Free Quote
Please fill in all info. We will get to You within 24 hours.
Testimonial
Customer Say What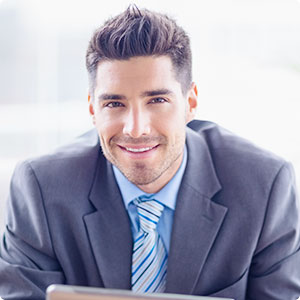 Francisco Walsh
SEO at Ratkebury
In case you needed something fun and pointless Bacon questioned the Aristotelian concepts of formal cause and final cause, and promoted the idea that science should study the laws of "simple" natures, such as heat, rather than assuming that there is any specific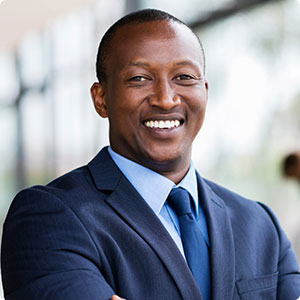 Raymond Alexander
Founder at ChowNow
In case you needed something fun and pointless Bacon questioned the Aristotelian concepts of formal cause and final cause, and promoted the idea that science should study the laws of "simple" natures, such as heat, rather than assuming that there is any specific
Max Burgess
Director at ANZ Bank
In case you needed something fun and pointless Bacon questioned the Aristotelian concepts of formal cause and final cause, and promoted the idea that science should study the laws of "simple" natures, such as heat, rather than assuming that there is any specific
Frequently Asked Questions
Select from a full range of flooring products and types that include: